Track
On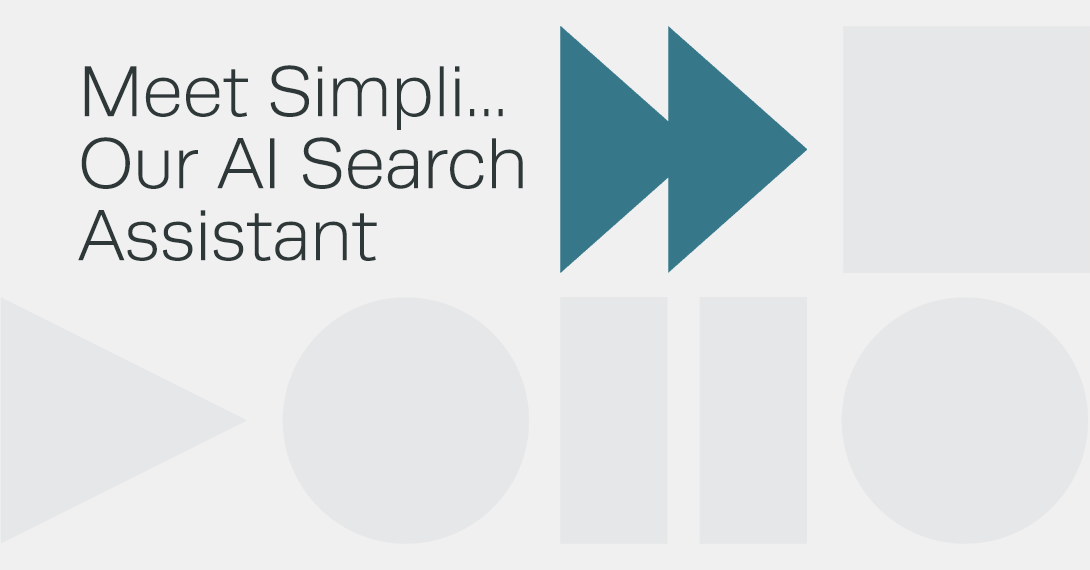 Just Bragging
Meet Simpli...Our AI Music Search Assistant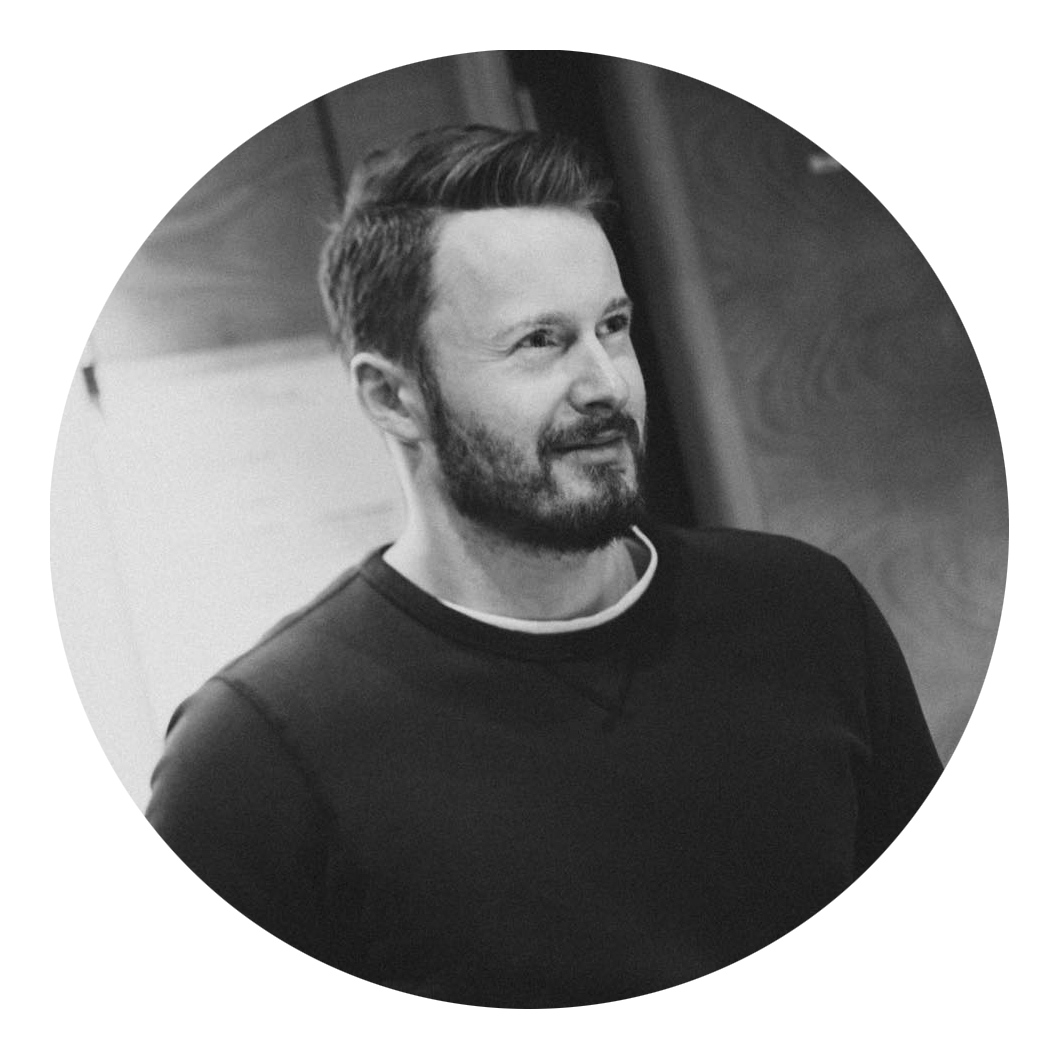 By James Clarke
02/09/2021
The future of music searching has arrived.
The future is simple.
The future is Simpli.
The days of spending hours trawling through tracks, trying to find something that sounds like the reference you've got, are over. Let Simpli do the hard work for you.
Driven by artificial intelligence, Simpli analyzes your audio reference and delivers the closest matches from our library of over 200,000+ tracks in seconds.
It couldn't be more simple. Drop a YouTube link in the search bar at the top of every page of the site, or upload an audio file by clicking the cloud symbol.
Check out the How-To video below, and try a Simpli-driven AI search today.